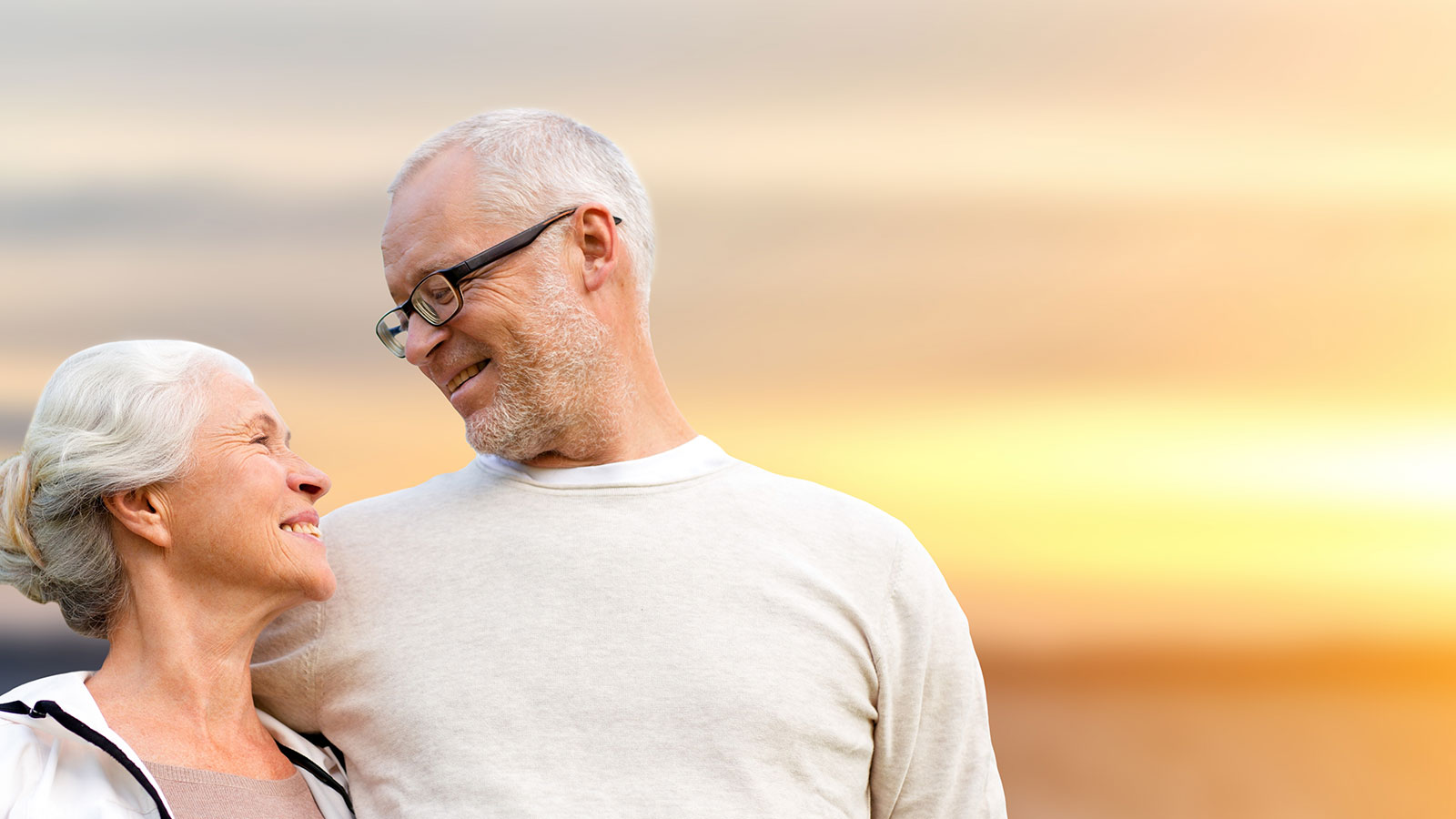 WHAT IS A NURSE REGISTRY?
A Nurse Registry is a state licensed referral service that matches clients with trained and qualified caregivers. Services can be provided in the home, assisted living facilities, nursing homes or hospitals.
IS A NURSE REGISTRY LICENSED?
Yes. A nurse registry is licensed through the Agency for Healthcare Administration in Tallahassee, Florida.
ARE THE CAREGIVERS EMPLOYEES OR INDEPENDENT CONTRACTORS?
A Florida nurse registry is mandated to only have independent contractors.
WHAT IS THE SCREENING PROCESS FOR A REFERRED INDEPENDENT CONTRACTOR?
A Lending Hand verifies all credentials and licensing for each care provider referred to our clients. The following criteria must be met prior to referring: 
Level 2 background (FBI screening) 
Local records check from the county sheriff's office 
Professional reference check
Verification of current/previous work history 
Valid driver's license and proof of auto insurance 
WILL THE CAREGIVER BE INSURED?
We highly recommend that all independent contractors carry their own malpractice insurance. The minimum coverage is $500,000 per incident and $1,000,000 per aggregate. Policies for referred caregivers are available upon request.
ARE CAREGIVERS SUPERVISED AND MONITORED?
As a licensed nurse registry we are unable to train, monitor or supervise a caregiver. The in-home care will be supervised by a family member, friend, guardian, POA, etc. If a client has an immediate concern, of course we will take them very seriously and address the issue at hand. A Lending Hand works closely with geriatric care managers and would be happy to refer if a client requests those services.
DO NURSE REGISTRIES ACCEPT LONG TERM CARE INSURANCE?
Yes. A Lending Hand works with a wide range of companies. We can also assist our clients with the daunting process of initiating their policies.
WHAT ARE THE RATES FOR NURSE REGISTRIES?
Nurse registry rates are lower than those of a home health agency. As a registry, there would be no payroll taxes, insurance and other HR related tasks. This will keep costs lower versus a home health agency. Please contact our office to schedule a free in-home assessment which will determine the rate of pay.