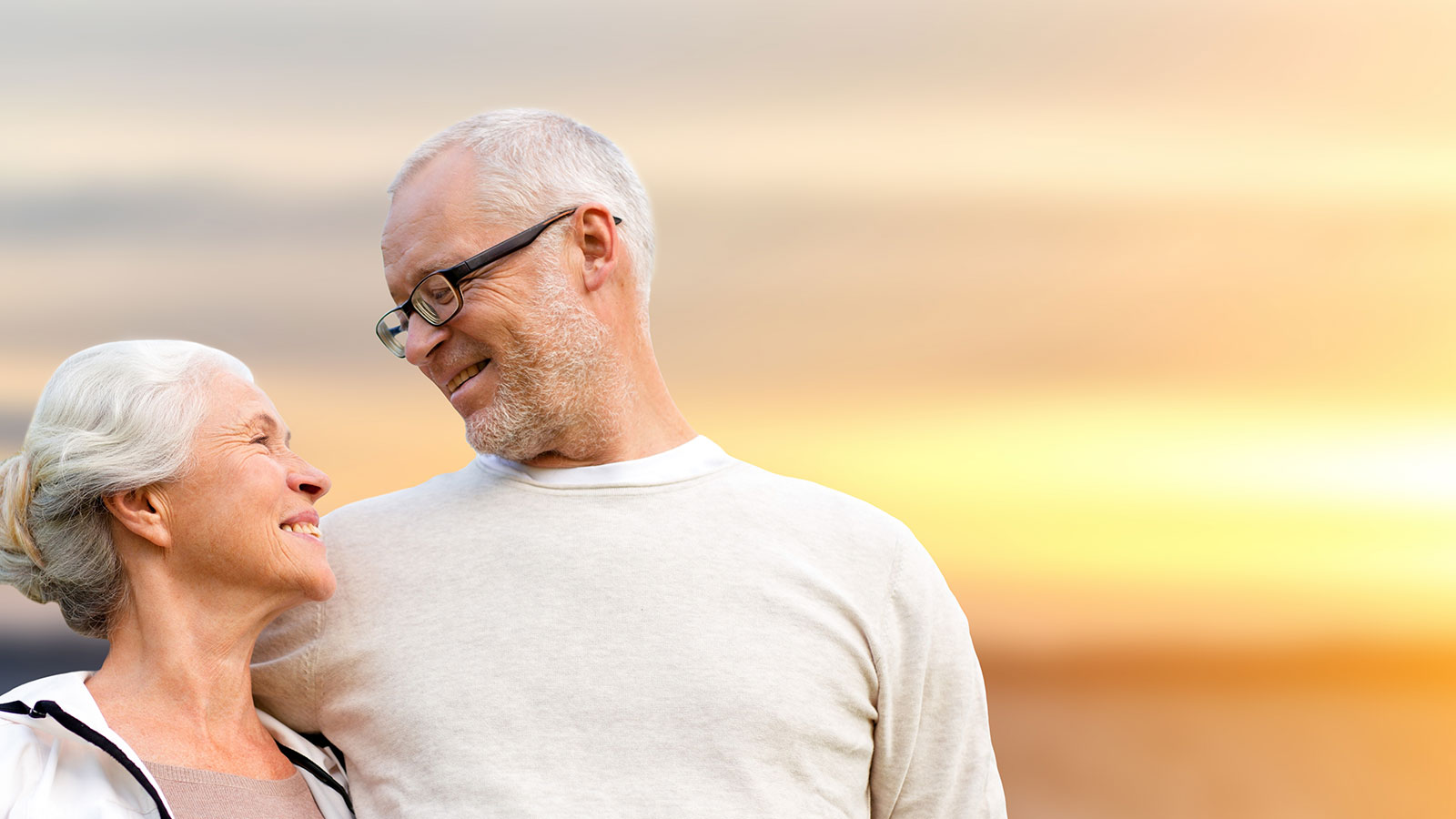 we support seniors in a familiar environment
WHEN YOU CAN'T BE THERE, REACH OUT TO IN-HOME CARE IN SARASOTA, FL
Just because you can't be at your loved one's home doesn't mean they have to be alone. A Lending Hand provides the in-home care that seniors need. Our team of skilled nurses, home health aides and caregivers can help seniors stay on track with their daily living activities and medications.
We offer three different kinds of in-home care:
Respite care, available for families who need just a few hours or days to recharge
Personal care, where we help with everyday tasks like showering and getting dressed
Companionship, where we handle household duties like cooking and grocery shopping
Call us today to request in-home care in Sarasota, FL.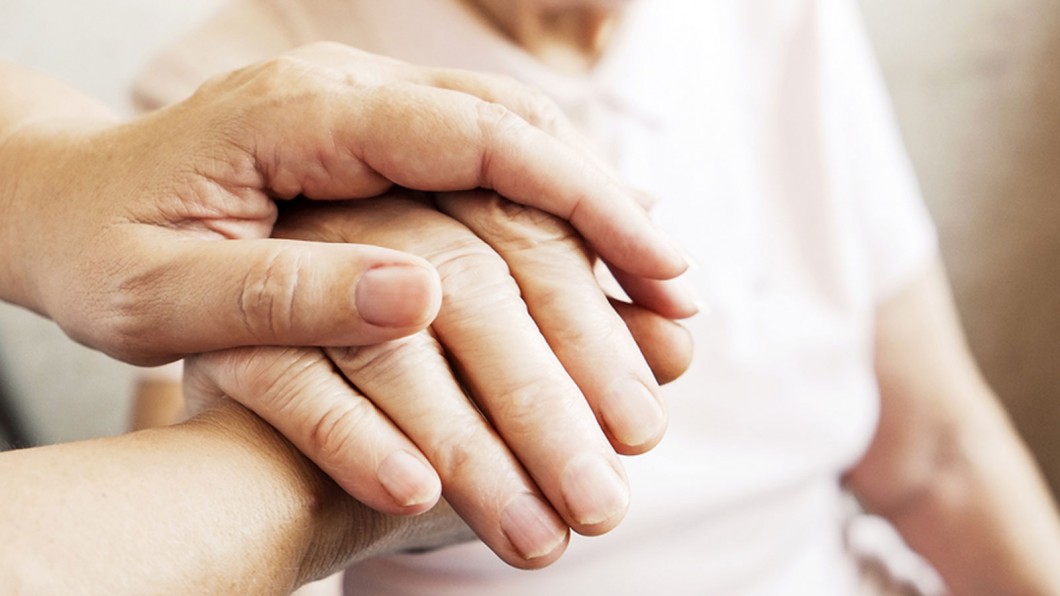 AN IN-HOME NURSE / CAREGIVER CAN TEND TO SENIORS WHERE THEY LIVE
Seniors don't need to move into a nursing home to receive extra care and attention. You can hire an in-home nurse to help them with their daily routine. In addition to helping people bathe and prepare meals, we also lend emotional support. Seniors need attention and social interactions as much as they need help with medications and household chores.
Call now to connect with an in-home nurse in Sarasota, FL.