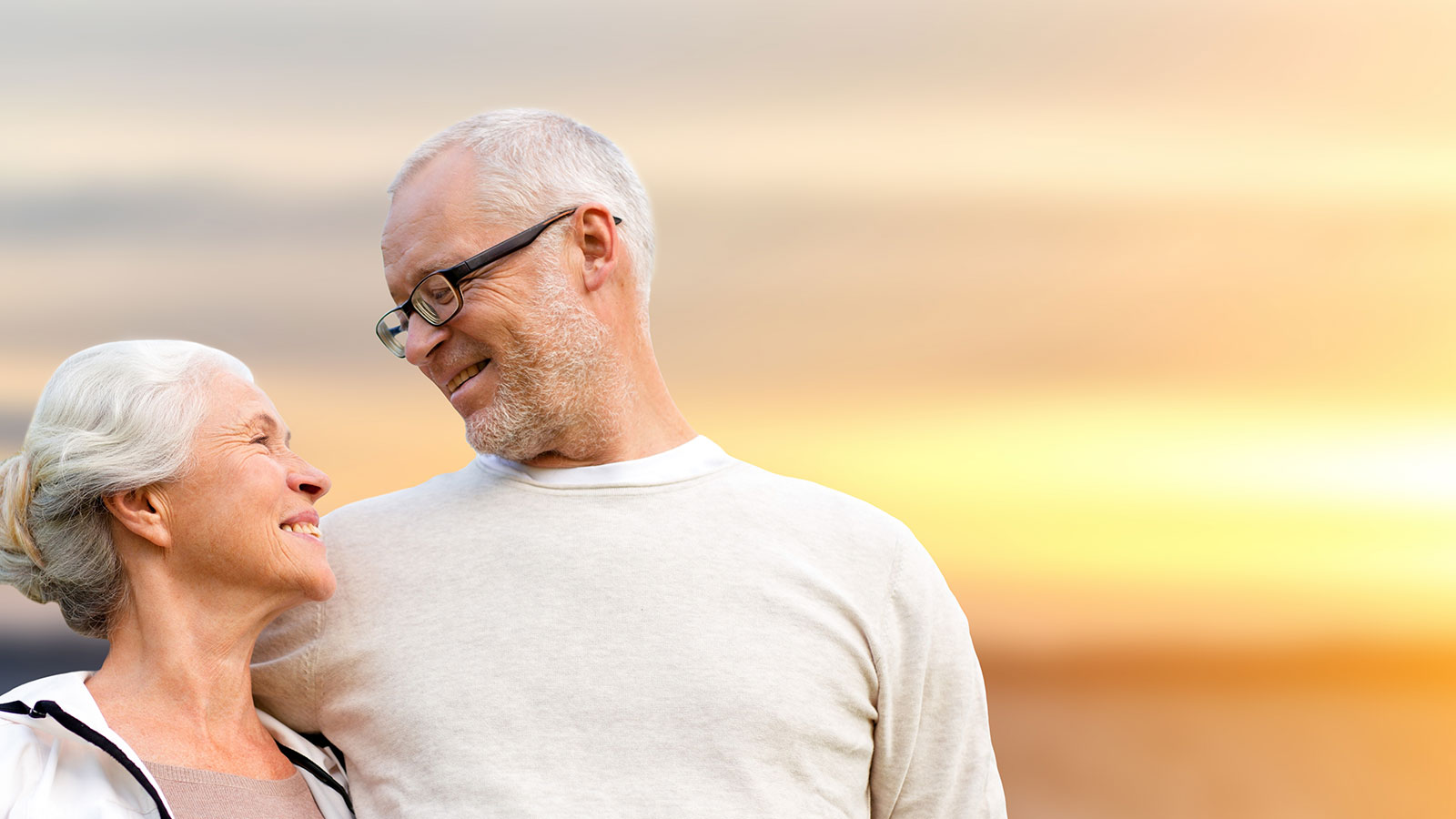 paying for care
Private Pay is necessary when clients have to pay out of pocket for their home care services. We accept all major credit cards and personal checks.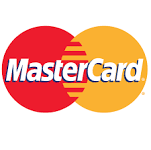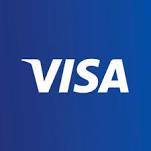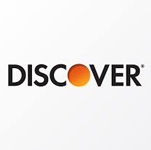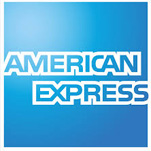 long term care insurance
Many seniors have long term care policies to ensure they receive the care they deserve. Policyholders are reimbursed a daily amount depending on the coverage they have selected. We accept most long term care policies. If you are unsure of your long term care coverage; contact us today to evaluate your benefits.




veteran's assistance
The Veterans Administration also has financial programs that pay cash to veterans and/or their spouses if they qualify. We work closely with veterans assistance programs. Call us or contact a vet support consultant to assist you in learning about available senior benefits programs.