eliminate stress and allow A Lending Hand to take control!
When families are unavailable to be with their loved one. A Lending Hand provides a range of customized services to assist your or a loved one during a transition from a medical procedure, hospital stay, or discharge from physical rehab, or a healthcare facility.
We offer personalized care and support, transportation, homemaking, and companion services. Our services enable you to rest, while we assist with essential tasks, allowing you quality recovery time to heal.
We'll help out with:
Transportation
Prescription pickup
Follow-up appointment accompaniment
Coordinate home medical equipment delivery and setup
Call us today to secure transition care in Sarasota, FL.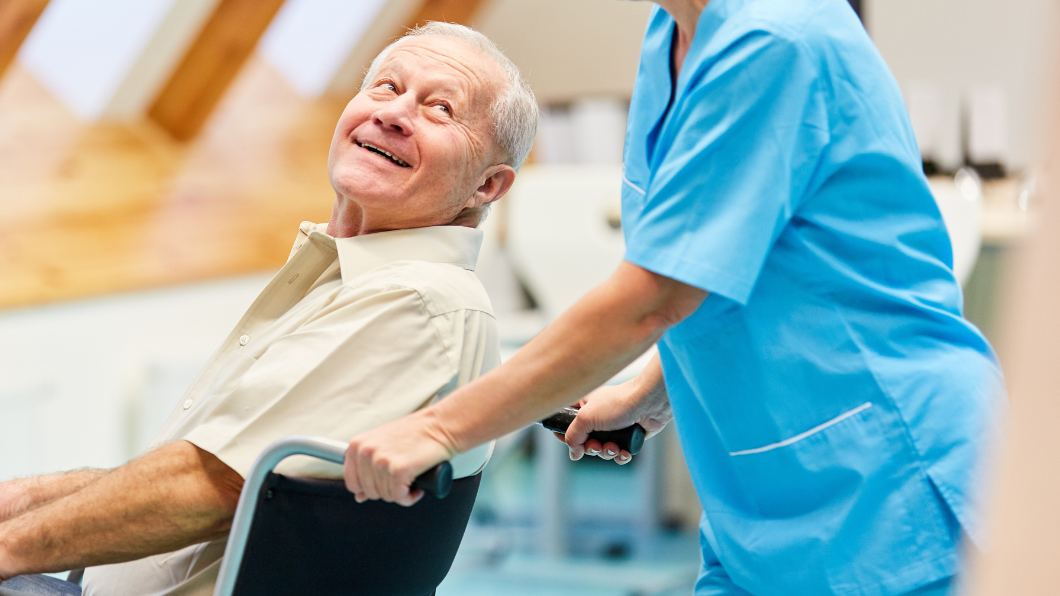 OUR CAREGIVERS ENSURE A SMOOTH TRANSITION BACK HOME.
Being discharged from a hospital can be overwhelming. We offer discharge care to ease the shift and make sure everything is running smoothly. We support them through their recovery and daily life.
Contact us now to plan for discharge care in Sarasota, FL.
Hospital / Sitter
A Lending Hand's Hospital/Sitters are there to provide supervision, companionship, and emotional support. Let us be your advocate!