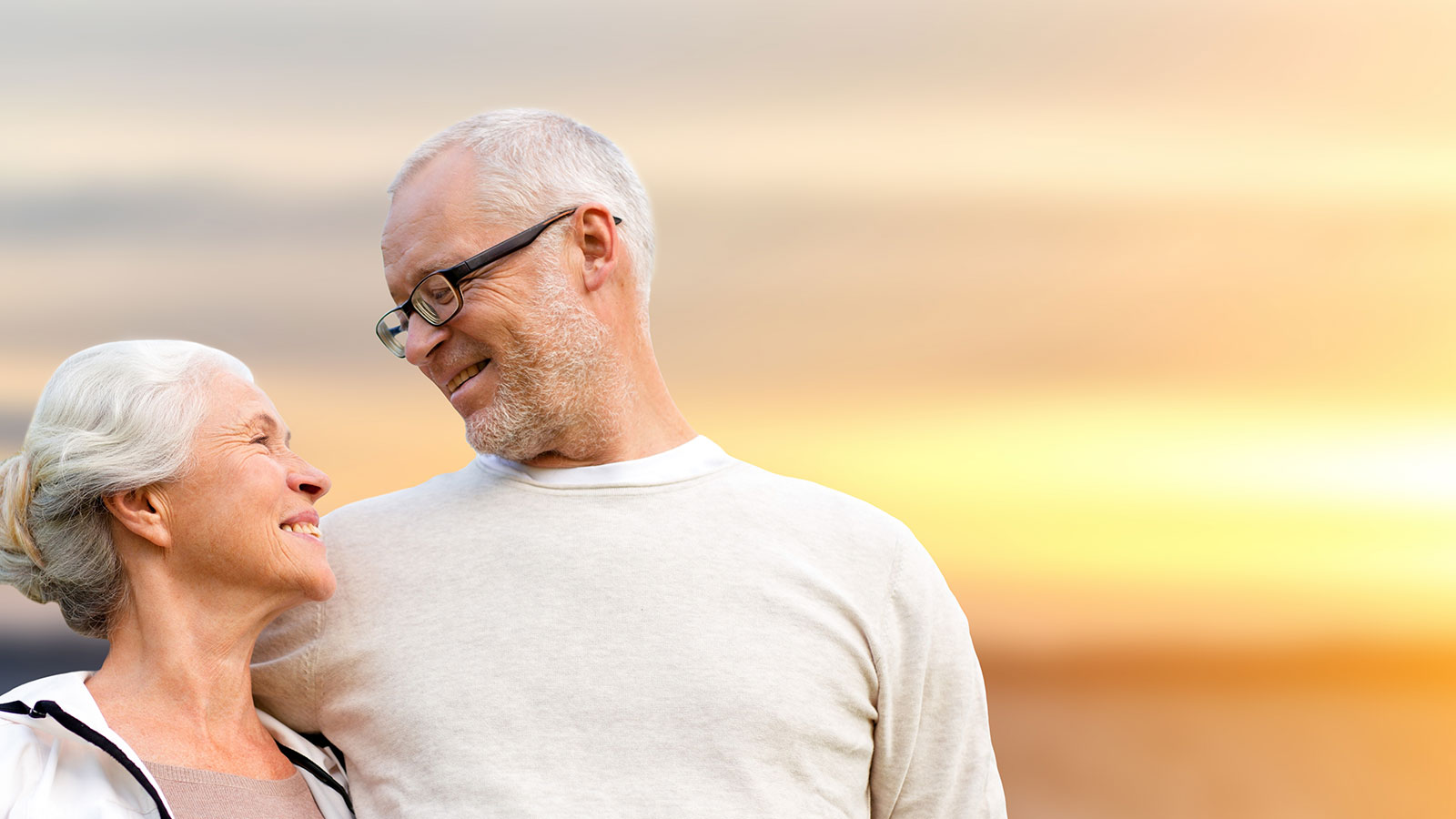 reduce stress in your loved one's life
HELP SENIORS ADJUST BY GETTING TRANSITION CARE HELP IN SARASOTA, FL
Just because you can't be at your loved one's home doesn't mean they have to be alone. A Lending Hand provides the in-home care that seniors need. Our team of skilled nurses, home health aides and caregivers can help seniors stay on track with their daily living activities and medications.
When seniors are leaving hospitals, rehabs or nursing homes and returning to their own homes, they may need some help getting adjusted. Transition care providers from A Lending Hand can make the transition less stressful and as smooth as possible. We provide a range of customized services to assist you or a loved one during a transition from a medical procedure, hospital stay, discharge from physical rehab, or healthcare facility. We offer personalized care and support, transportation, homemaking, and companion services. Our services enable you to rest, while we assist with essential tasks, allowing you quality recovery time to heal.
We'll help out with:
Transportation
Prescription pickup
Follow-up appointment accompaniment
Coordinate home medical equipment delivery and setup
Call us today to secure transition care in Sarasota, FL.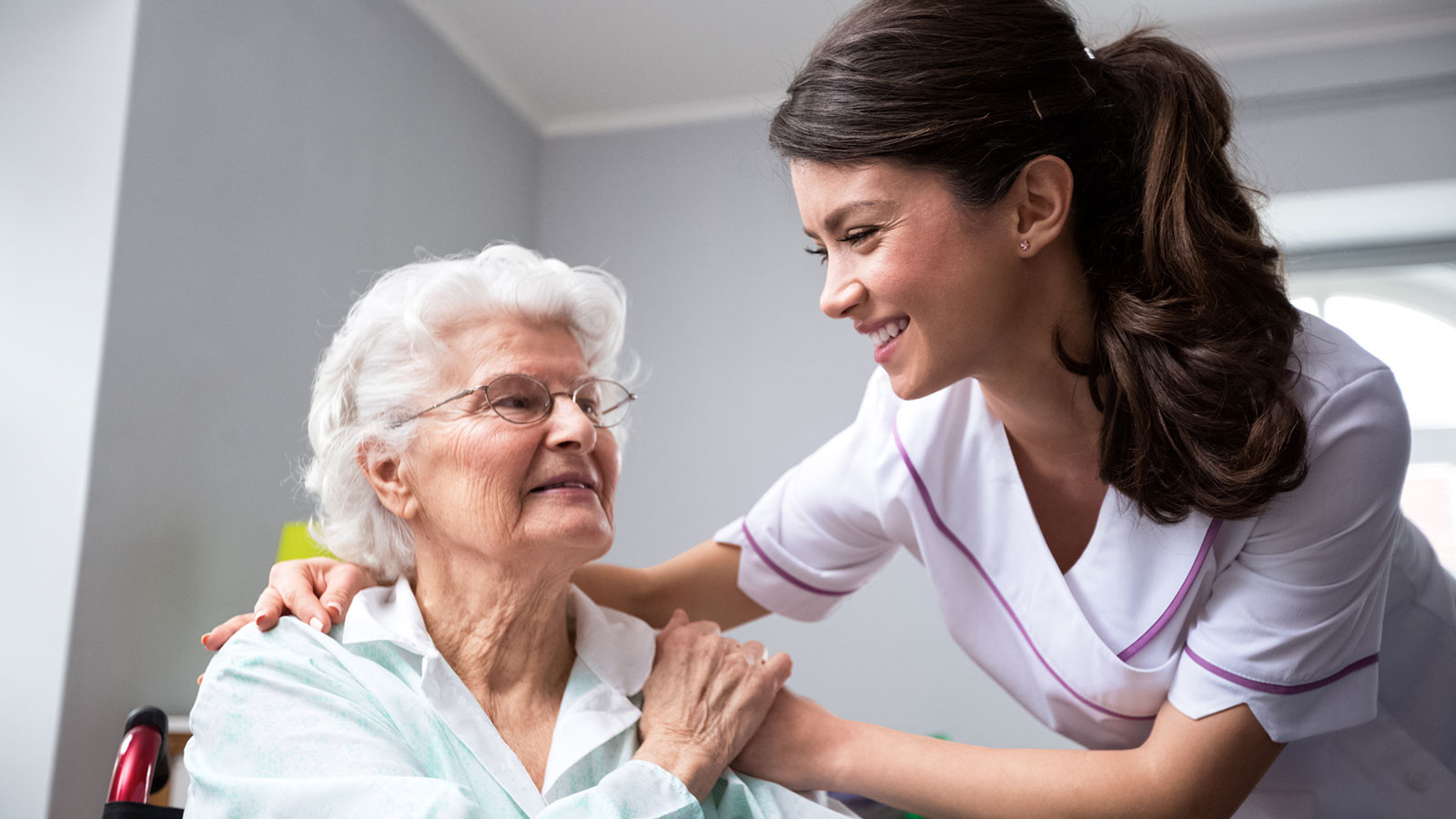 SENIORS GET SETTLED BETTER WITH DISCHARGE CARE
Your loved one will be glad to get out of the hospital and back home, but the transition might be difficult. That's where we come in. We offer discharge care to ease the shift and make sure everything is running smoothly. We make everything easier on both seniors and their families. If you're living far away from your loved one, we can act as advocates for them. We support them through their recovery and daily life.
Contact us now to plan for discharge care in Sarasota, FL.
hospital / sitter
Caregivers are there to supervise when nurses and medical staff aren't, so using hospital sitter services can help your loved one to stay safer and more comfortable. We strive to maintain our clients independence and safety at home for as long as we can. We realize that bringing in an outsider is not always an easy process. We at A Lending Hand allow our clients to be a part of their selection process in choosing a caregiver that is compatible to their needs. You will be able to meet the companion/caregiver and have a meet and greet interview with them. That will allow you to choose the companion that is best suited for your homecare needs. Sometimes we need to set up care quickly,at that point we will coordinate the care according to the hours and days needed. However if a client feels that they would like the opportunity to interview another companion/caregiver that can also be arranged.
What tasks companions can assist with:
Meal preparation
Shopping/Menu planning
Light Housekeeping
Plan or encourage social activities
Transportation to an appointment/social outing
Companionship (Playing games, cards, etc)
Pick up prescriptions/mail packages