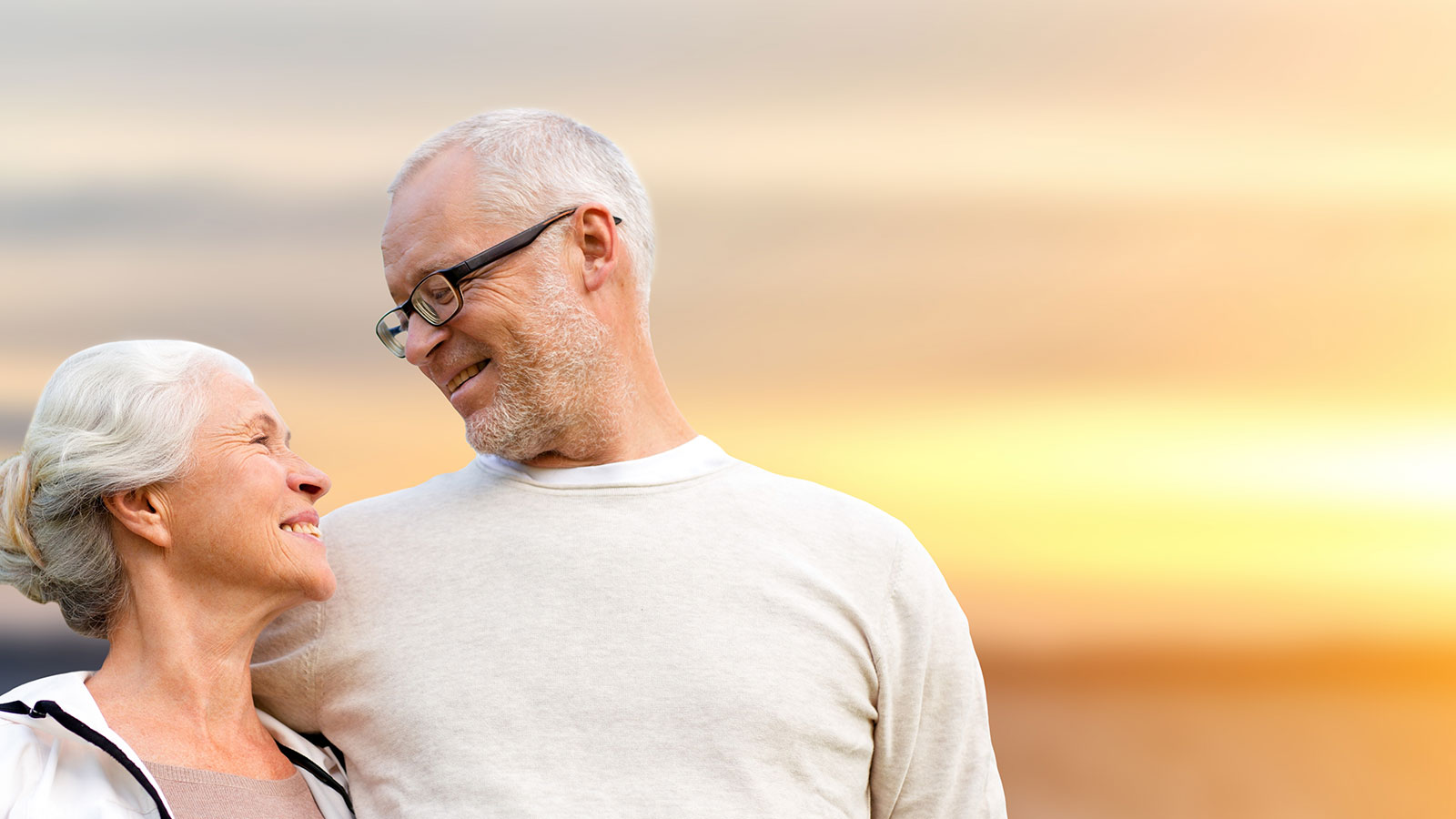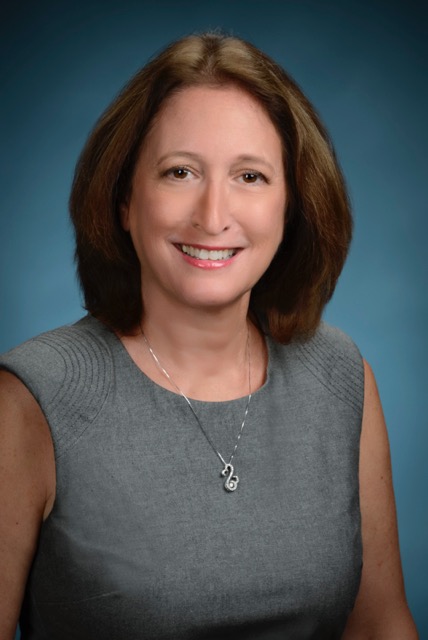 tina scarpino
OWNER
As Owner and Executive Administrator of a Lending Hand, Tina is intimately involved in all aspects of the business with a focus on care and customer service. Tina and her family relocated to Florida from the Northeast in 1983. As a Registered Medical Assistant who also personally cared for her own family for several years, Tina soon recognized the need for a more personalized and compassionate home health care service for the community. With the support of her family, she founded A Lending Hand in Sarasota, FL, in 2005.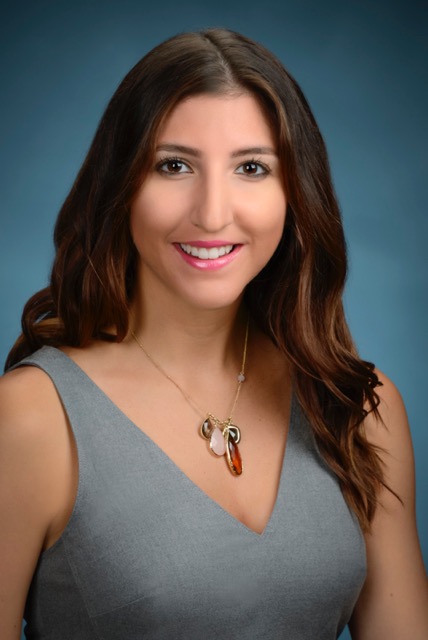 francesca scarpino
ADMINISTRATOR
As Alternate Administrator, Francesca coordinates and facilitates daily operations for A Lending Hand. Her focus includes strategic planning and ensuring the execution of office procedures including accounting, billing, scheduling and marketing. Francesca received her Bachelor of Science degree in Marketing from the University of South Florida. Upon graduation she decided to work alongside her mother and join A Lending Hand which has created a consistency of values and business ethic that our clients have recognized and appreciate.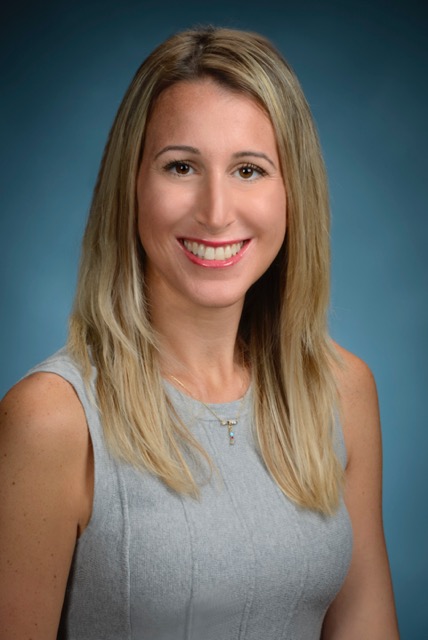 tina marie scarpino
DIR HUMAN RESOURCES
As Director of Human Resources, Tina Marie leads A Lending Hand's caregiver recruiting efforts. The quality of our personnel is critical to our business model and the foundation of how A Lending Hand is able to provide the highest level of care to our clients. Tina Marie is closely involved with the onboarding of new clients so as to completely understand their needs and the type of care and care provider that will suit them best.Tina Marie holds her Masters of Science in Human Resources Management and brings twelve years of HR management experience to A Lending Hand.