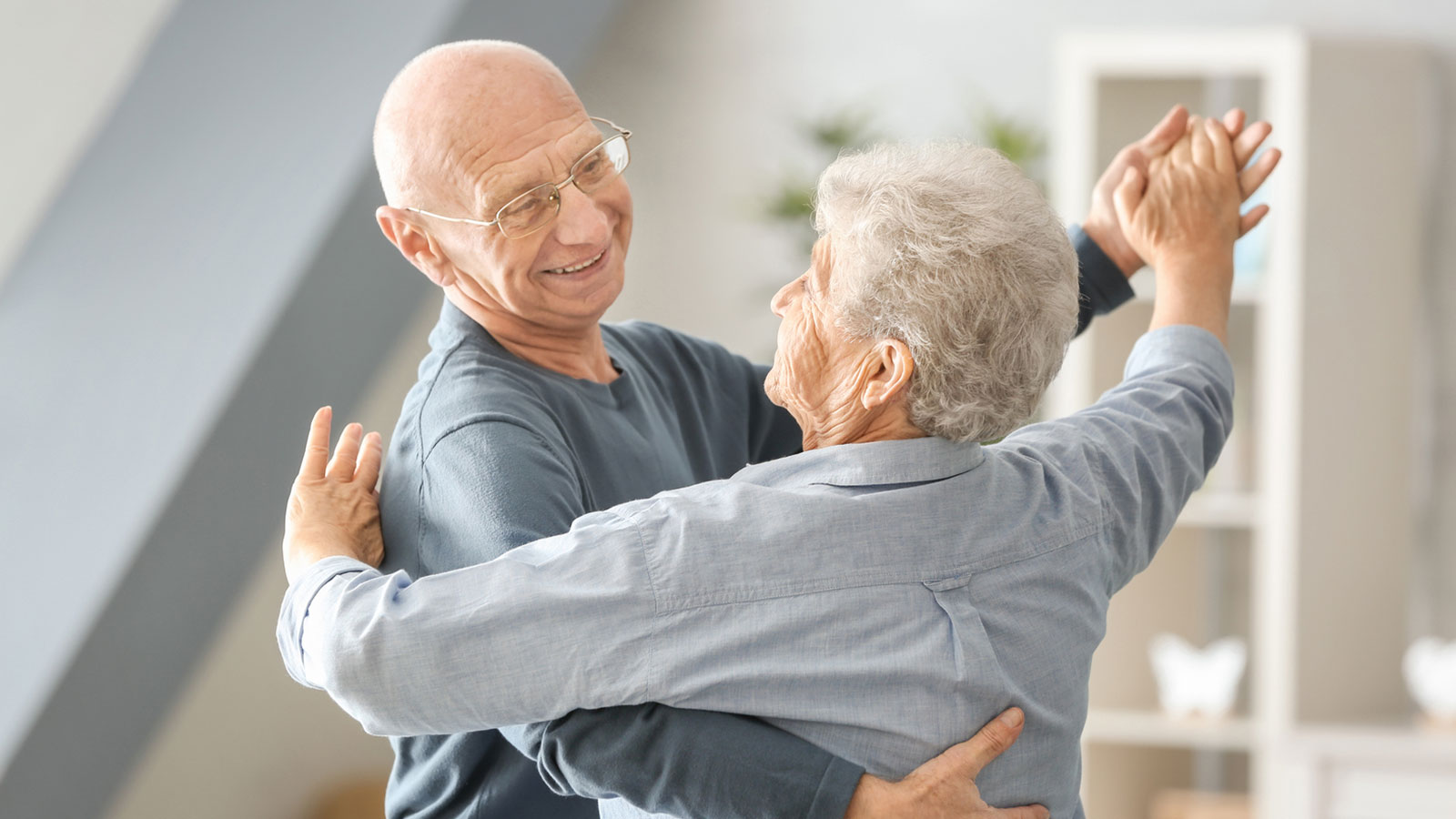 I clearly remember when I realized in April 2011 that we needed a caretaker for Mom, the trepidation I suffered, going through the hiring process, coming to the realization was very difficult, then finding the right person or agency seemed an insurmountable task!. How do you find someone you can trust to care for your ailing parent? Will anyone be able to give her the compassionate, loving attention with the necessary skills to keep her safe and well cared for?

Now I find myself, a year and a half later, once again giving thanks for finding you and following my instincts. I don't know how my family and I would have survived without you, Aledda, Anna, Dominique, Selina and the others who pitched-in. I know that the skilled, compassionate care Mom received made her days more bearable. Additionally you enabled us to maintain a normal life, including taking a vacation.

When Aledda had to leave due to Mom's worsening condition I didn't think she would survive the loss. They had built such a wonderful friendship, playing cards and going on outings. Mary Ann brought her wit and shared religious zeal and took Mom to church on Weekends; Anna quickly filled the void left by Aledda. When we needed care 24/7 Dominique and Selina filled out the schedule perfectly. All the girls proved to be professional, compassionate, cheerful and resourceful - handling situations I never could have anticipated. Through you, I was able to have a life and keep Mom at home until her condition prevented it. Then once again, your team was there for us, surrounding her with love and compassion until the moment she passed.

This letter comes to you with deepest gratitude and appreciation from all of us.
We want to express how much working with you has meant to us. The day you came to our home to meet with us removed any worry or anxiety we had about hiring an 'agency'. Your care, concern and professionalism from that day forward has been amazing!

Our concern to get the right individual in to care for Jamie was overwhelming. When you brought LaTosha over for us to meet her .... all our concerns were for naught. We couldn't be happier with your pairing of La Tosha with Jamie. LaTosha was wonderful, kind, caring, professional and prompt! We were sorry that she had a family emergency to take care of and we hope that everything is alright. You, Latosha and your agency rank # 1 in our books.

We will not hesitate to contact you in the future for similar services (if needed) or one of your other services. Additionally, we would recommend you to anyone that would need any of the wonderful services you have available. Please feel free to use our names to anyone needing a positive, A+ recommendation!

Again, we couldn't have been happier and our sincerest, heartfelt gratitude and appreciation.
Thanks for your kind note regarding my mom. We were very comforted to know that the company responsible for her care was led by you – someone she knew from her church. I think that made her acceptance of your staff's care much easier. Thanks for your help caring during my mom's last days.
Both my sister and I wanted to thank you for your help and caring over the past 4 years for our mom. Words don't see, enough. It means so much to us that you were always there in our best interest always. Tina you made it personal and it did not go un-noticed. You were there anytime there was an incident, a problem or a crisis and that makes the difference. Thank you also for coming to share in the memorial and for bringing the lovely tray of food. Thank you from the bottom of our hearts.
I don't know how to begin to thank you for your kindness, your understanding and professional manner in handling our needs especially on a holiday weekend.

Eve was an "angel". She helped my George transition to a better place and was my comfort and council during the most difficult time of my life.

My boys, my family and I thank you from the bottom of our hearts.
Thank you both so much for blessing my parents with your help and caring hearts.

My God bless you greatly!