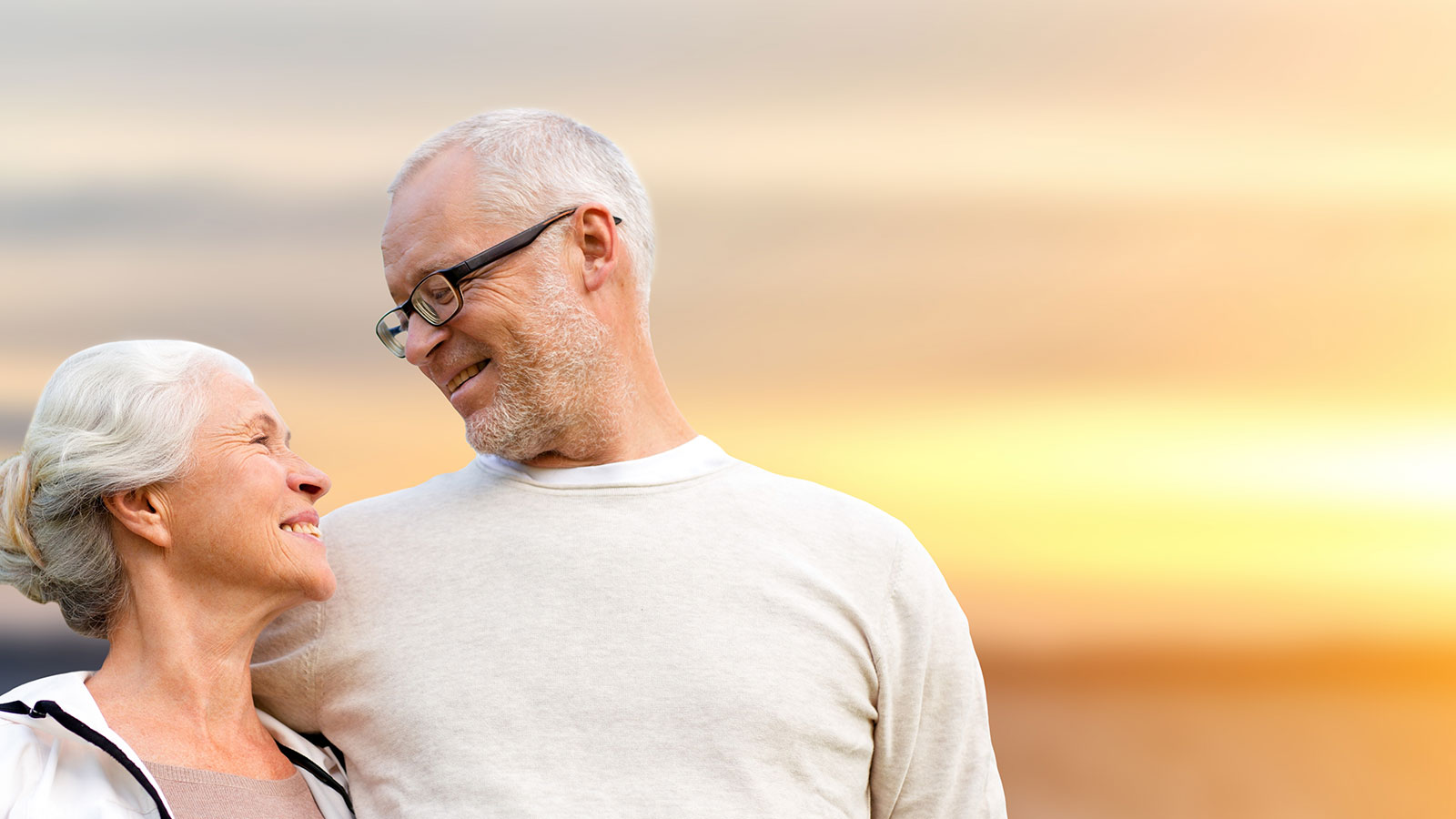 Have Questions About Our In-home Care or Our Other Services?
FIND SOME ANSWERS BELOW OR GIVE US A CALL FOR MORE INFORMATION
1. WHAT IS HOME CARE?
Home care is providing assistance to individuals who are either aging, disabled or are having health issues, recovering from a surgery or may have had a medical setback. Home care can help individuals with daily living activities such as: personal care, dressing, meal preparations, shopping, medication reminders, etc.
2. HOW DO I KNOW IF MY PARENT(S) NEED IN-HOME CARE?
There may be changes in personal appearance or mental status. A change in behavior that an individual is no longer capable of completing a task which was once familiar to them.
Social isolation
Loss of appetite
Forgetting to take medications
Deviation from personal care
Noticing extreme clutter and unsanitary conditions in the home
3. DOES MY INSURANCE COVER IN-HOME CARE?
Private duty home health care is generally paid for out of pocket. However, if the client has a long-term care policy, the policy holders would then be reimbursed a daily amount depending on the coverage they have selected. We accept most long-term care policies.
4. DOES MEDICARE COVER IN HOME-CARE?
Medicare does not cover non-medical or personal in-home care services. However, Medicare will pay for an aide if you require a skilled nursing or therapy service. Some clients pay for private duty in-home care and also have a Medicare certified agency to provide the skilled or therapy services needed. A prescription from a physician is needed to qualify for Medicare services.