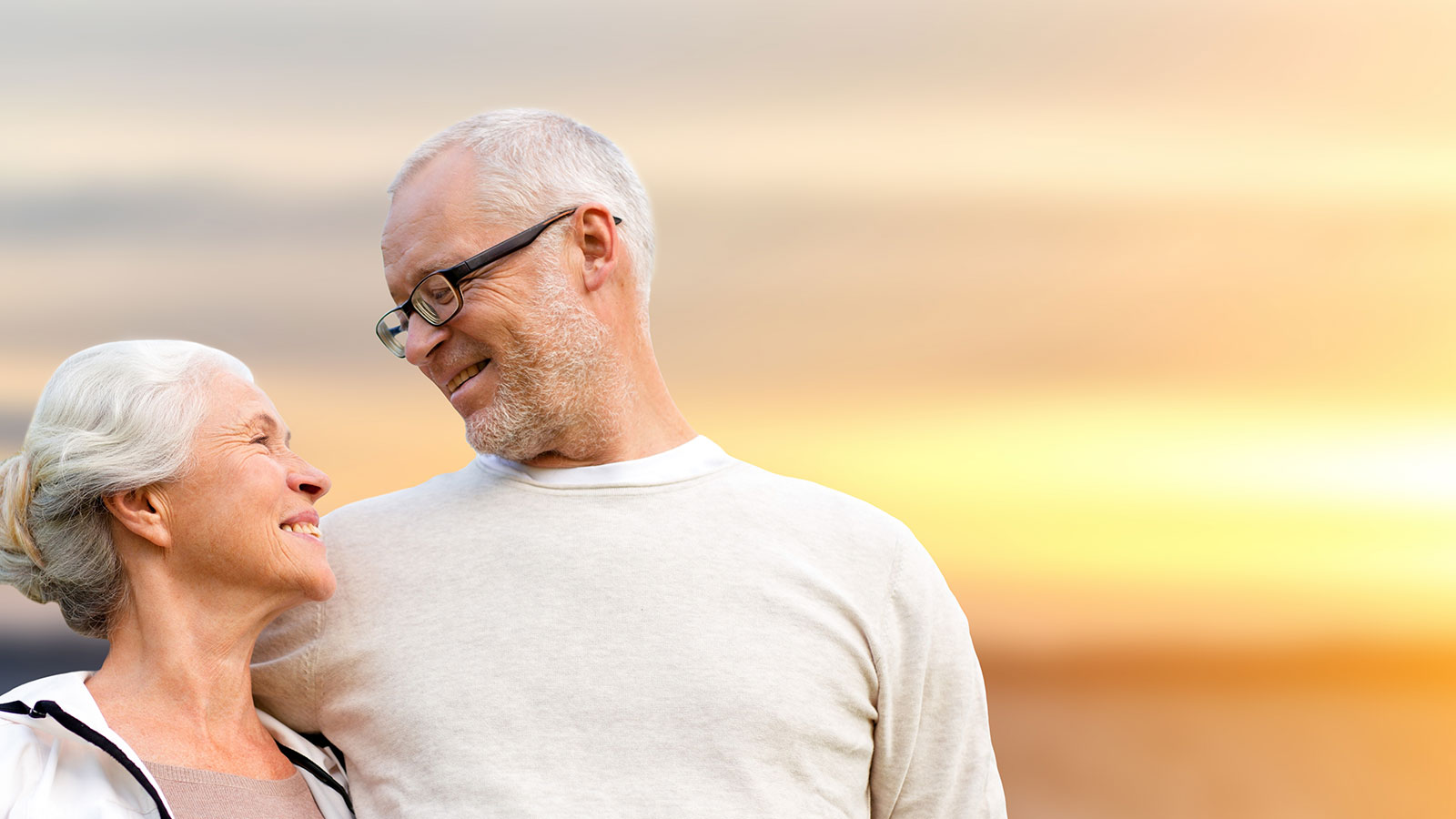 what is companion care?
A person that performs household chores including:
light housekeeping, medication reminders, meal planning and preparation, shopping assistance and any routine household activities that an elderly client is unable to perform on their own. A companion or home maker may not provide any hands on care service to the client.
A Lending Hand in Sarasota, Florida has been providing companion services to individuals since 2005. The majority of the elderly want to stay in their home but need assistance with tasks that they can no longer manage by themselves. Most of our clients may have experienced a decline in their physical or mental capabilities and need our assistance to compensate for that loss. A homemaker/companion can provide that assistance and, ultimately have a very positive impact on the quality of that clients care.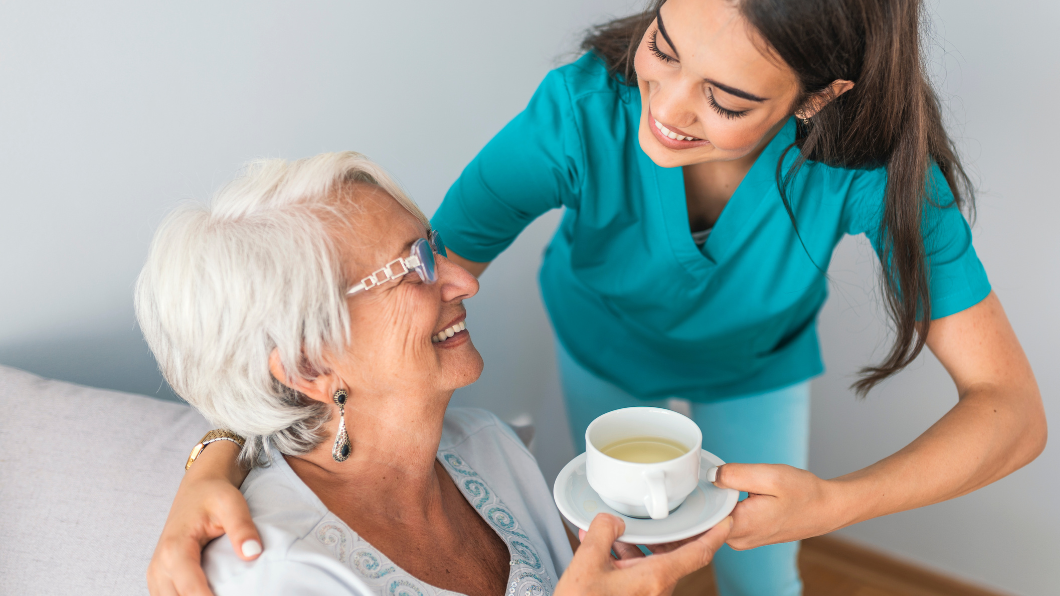 We strive to maintain our clients independence and safety at home for as long as we can. We realize that bringing in an outsider is not always an easy process. We at A Lending Hand allow our clients to be a part of their selection process in choosing a caregiver that is compatible to their needs. You will be able to meet the companion/caregiver and have a meet and greet interview with them. That will allow you to choose the companion that is best suited for your homecare needs. Sometimes we need to set up care quickly, at that point we will coordinate the care according to the hours and days needed. However if a client feels that they would like the opportunity to interview another companion/caregiver that can also be arranged.
What tasks can companions assist with:
Meal Preparation
Shopping/Menu Planning
Light Housekeeping
Plan or Encourage Social Activities
Transportation to an appointment/social outing
Companionship/Planning games and cards
Pick up prescriptions/mailing packages