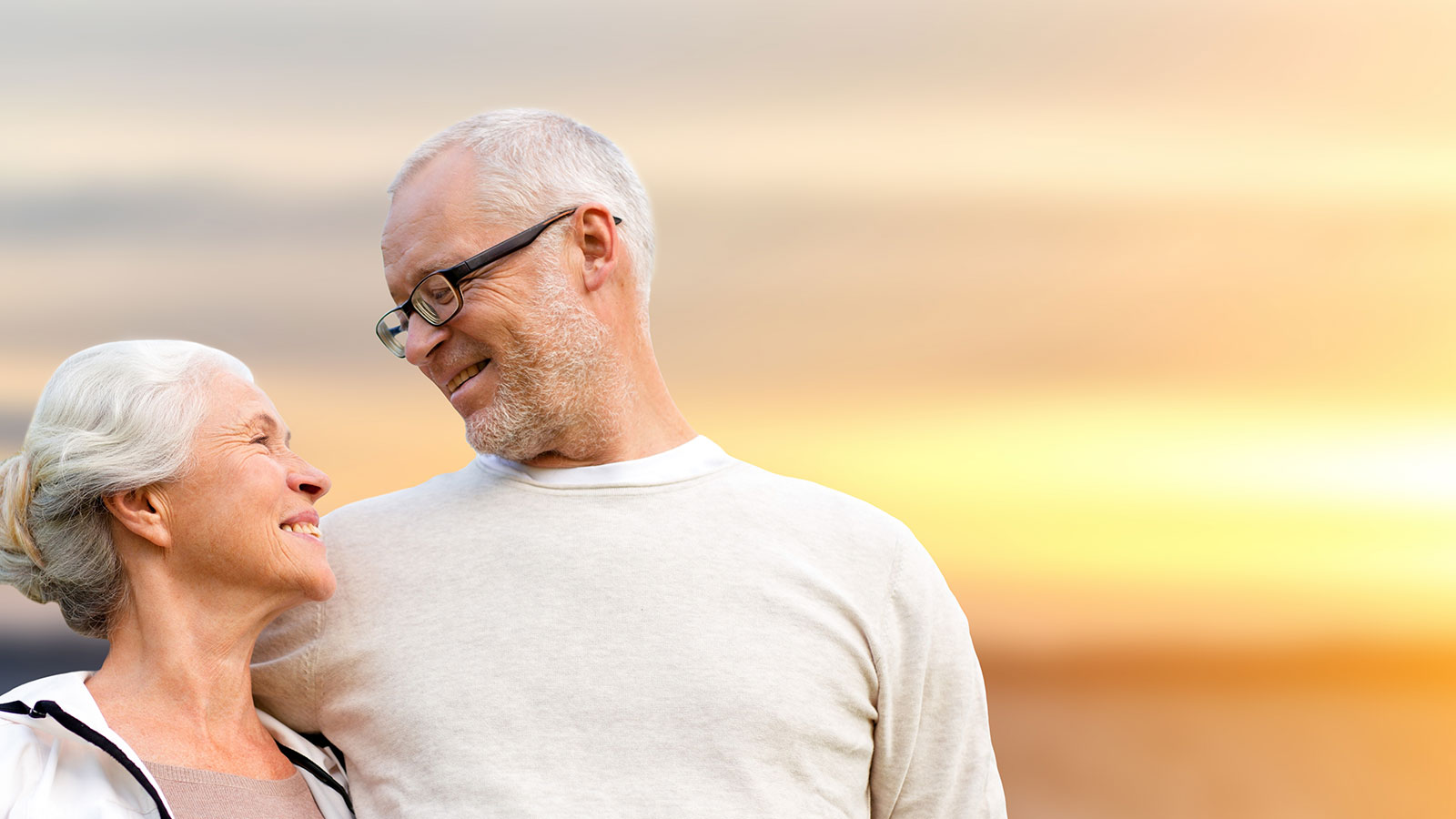 what is respite care?
Respite care, also known as short term care, is available for families who need just a few hours or few days to recharge. Some may need to escape for a few hours to run their own errands, while others might use their alone time to enjoy a night out. It is much easier to enjoy yourself knowing that your loved ones are safely being cared for.
What are the benefits of Respite care for the family?
Run your errands
Stay active
Stay involved with important activities
Short vacation
Gym
Movie
Social Outings
Emotional Support
Increased Quality of life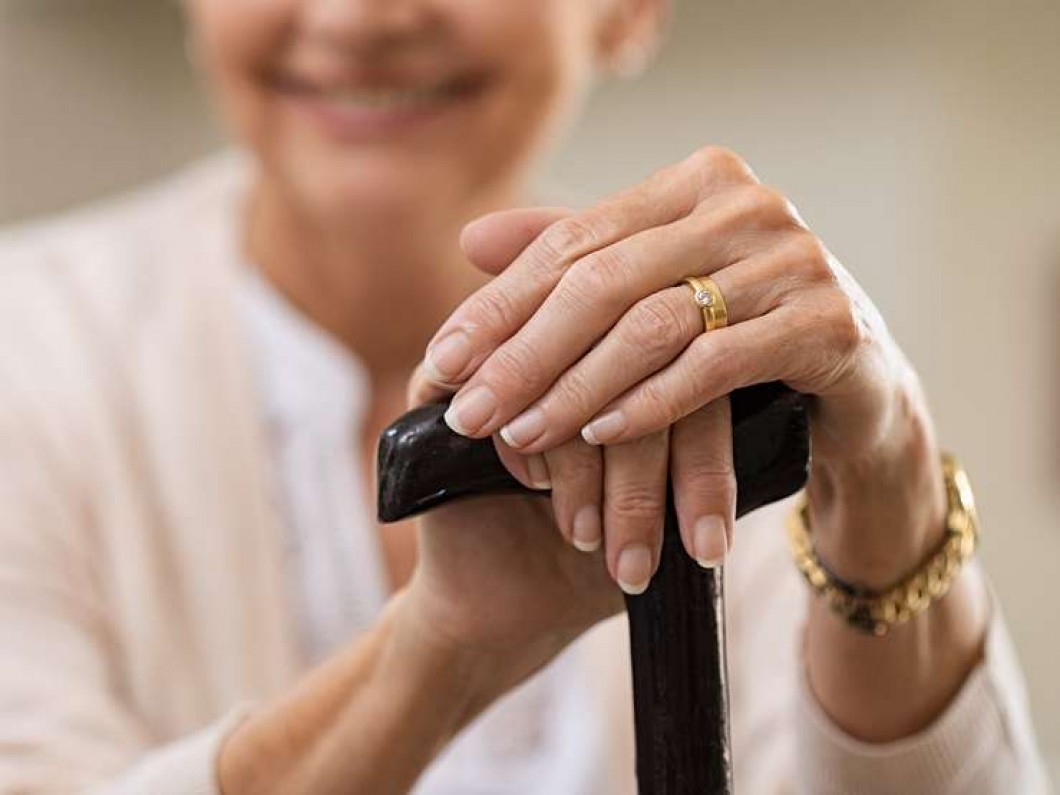 how can a lending hand help you?
Once a free in-home assessment is completed, a caregiver of A Lending Hand will be introduced to the client/family who is seeking care. The introduction of a caregiver to the client is important. This allows each of them to get to know one another in the client's normal environment. The caregiver will be able to learn the client's care plan, activities of daily living and any other important details while providing care. The benefit to the client receiving care is that he or she is not inconvenienced by transportation and strange environments. This allows the client to remain in the comfort of their own home, where they are familiar and comfortable.
emergency respite
Unfortunately, accidents occur. A Lending Hand can assist families with respite care on an emergency basis. When using "planned" emergency care, our caregivers are prepared and available for your family when you need it most.