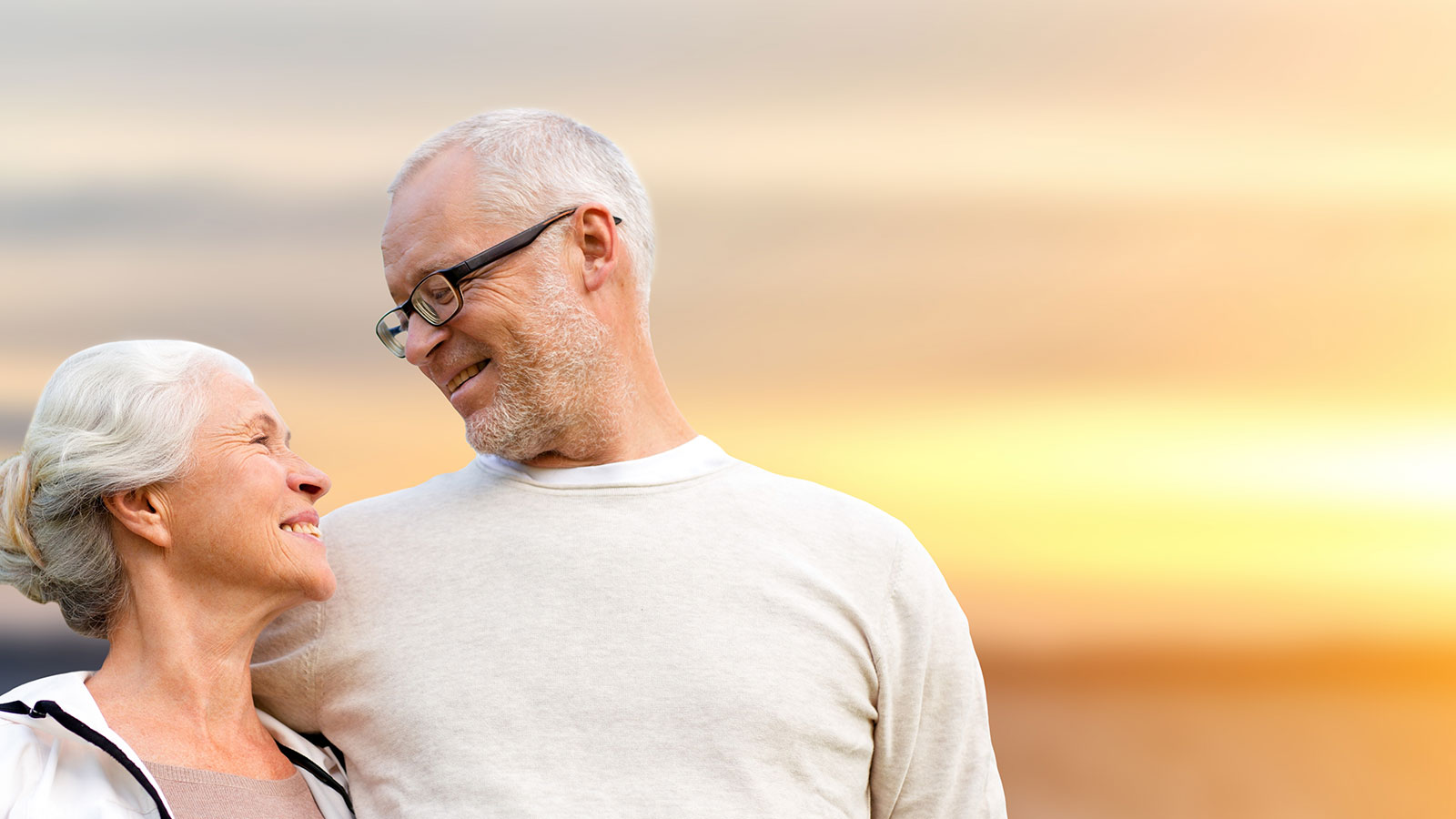 WHAT IS A HOME HEALTH AGENCY?
A home health agency is a state licensed agency that provides care to an individual needing assistance with housekeeping, personal support, meal preparation, personal care, Alzheimer's and Dementia care and mobility support.
IS A HOME HEALTH AGENCY LICENSED?
Yes. A home health agency is licensed through the Agency for Health Care Administration in Tallahassee, Florida.
ARE THE CAREGIVERS EMPLOYEES OR INDEPENDENT CONTRACTORS?
A home health agency employs their caregivers. All caregivers are supervised by a RN.
WHAT IS THE SCREENING PROCESS FOR AN EMPLOYEE?
A Lending Hand verifies all credentials and licensing for each care provider referred to our clients. The following criteria must be met prior to referring: 
Level 2 background (FBI screening) 
Local records check from the county sheriff's office 
Professional reference check
Verification of current/previous work history 
Valid driver's license and proof of auto insurance
WILL THE CAREGIVER BE INSURED?
All of the caregivers are insured through A Lending Hand Home Health Agency. Workmen's compensation will also be included for all employees.
ARE CAREGIVERS SUPERVISED AND MONITORED?
Caregivers are supervised by a RN. We also provide ongoing training for all employees.
DO A LENDING HAND ACCEPT LONG TERM CARE INSURANCE?
Yes. A Lending Hand works with a wide range of companies. We can also assist our clients with the daunting process of initiating/managing their policies.
WHAT ARE THE RATES?
Typically, the rates for a Home Health Agency versus a Nurse Registry are slightly higher. The reason for this is because the home health agency handles all payroll taxes, insurance and other HR related tasks.