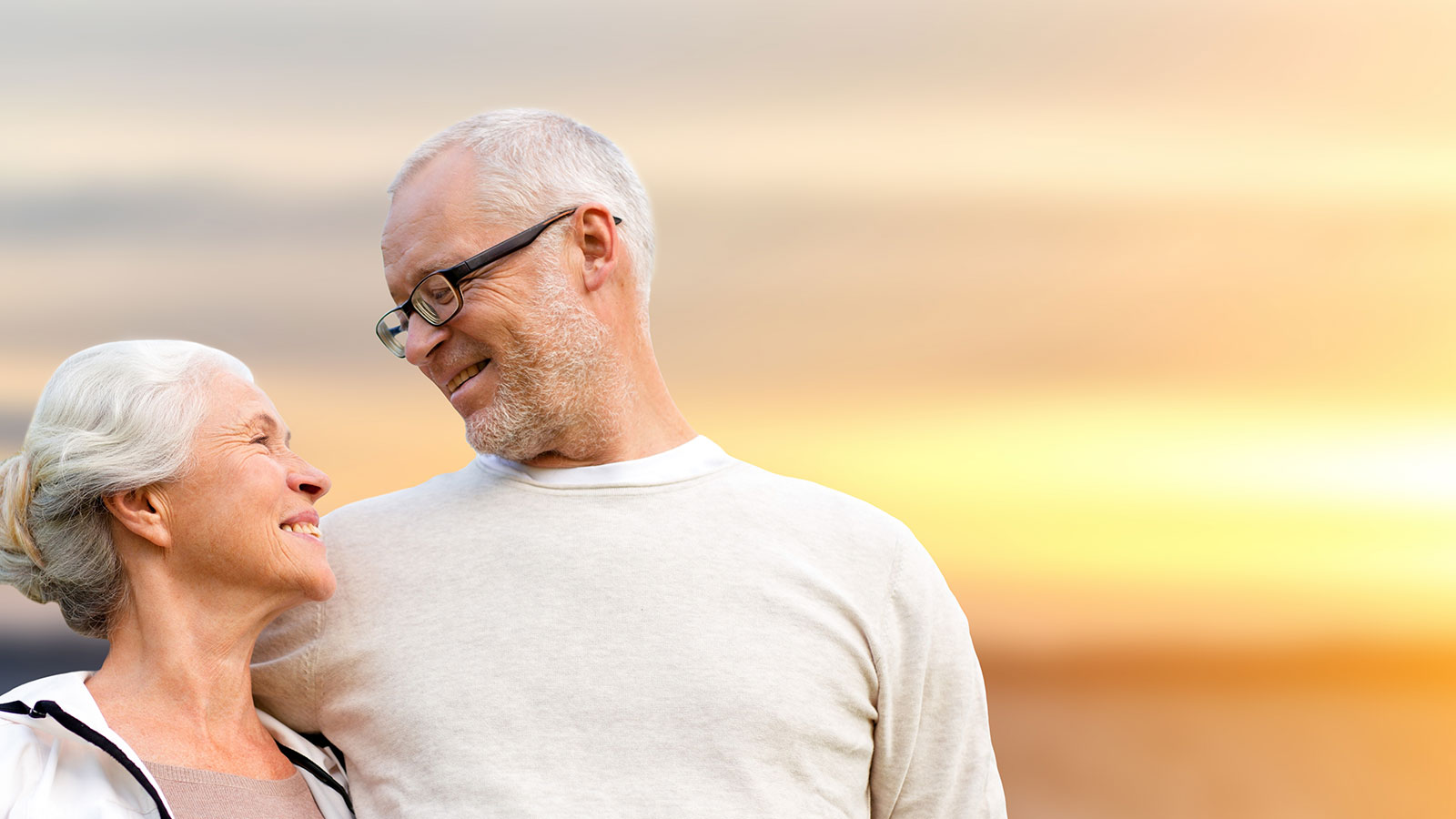 keep those you care for comfortable
CALL A LENDING HAND TODAY FOR IN-HOME
CARE IN SARASOTA, FL
SIGN UP FOR QUALITY IN-HOME CARE IN SARASOTA, FL BY CONTACTING A LENDING HAND
As those you care about begin to need extra attention, you'll want to find a health care provider you can trust. A Lending Hand works hard to keep your loved ones safe, comfortable and healthy. We can provide services as a home health agency or a nurse registry.
We offer:
Companions / Home Makers / Sitters
Certified Nursing Assistance
Home Health Aides
Our vision is to set our company apart from others by eliminating the often impersonal and very clinical relationships to create a more personalized and compassionate service for our clients.
Call us today to set up a free in-home assessment in Sarasota, FL.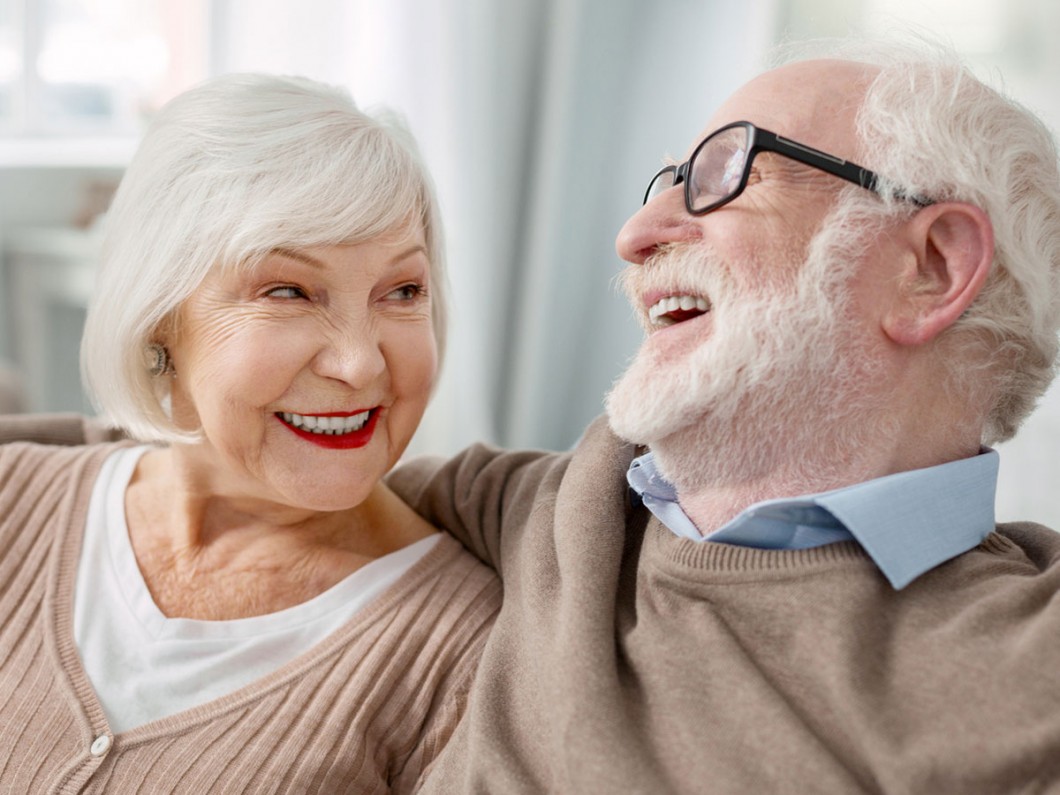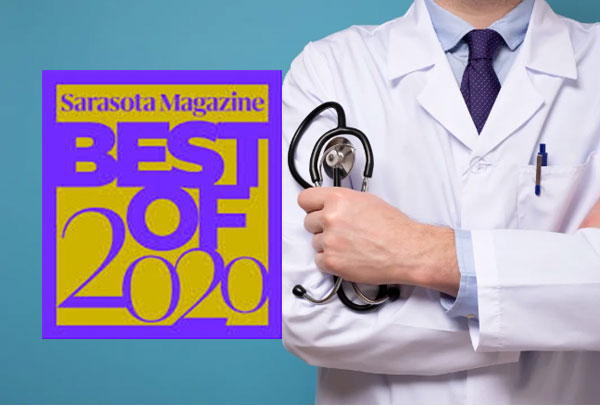 Voted one of the Best Home Health Care companies by Sarasota Magazine! Thank you to everyone for the support!
call today to schedule services with A Lending Hand
Our caregiver's experience and positive attitude helps to improve each of our clients' outlook on life.
Contact now to speak with our office staff.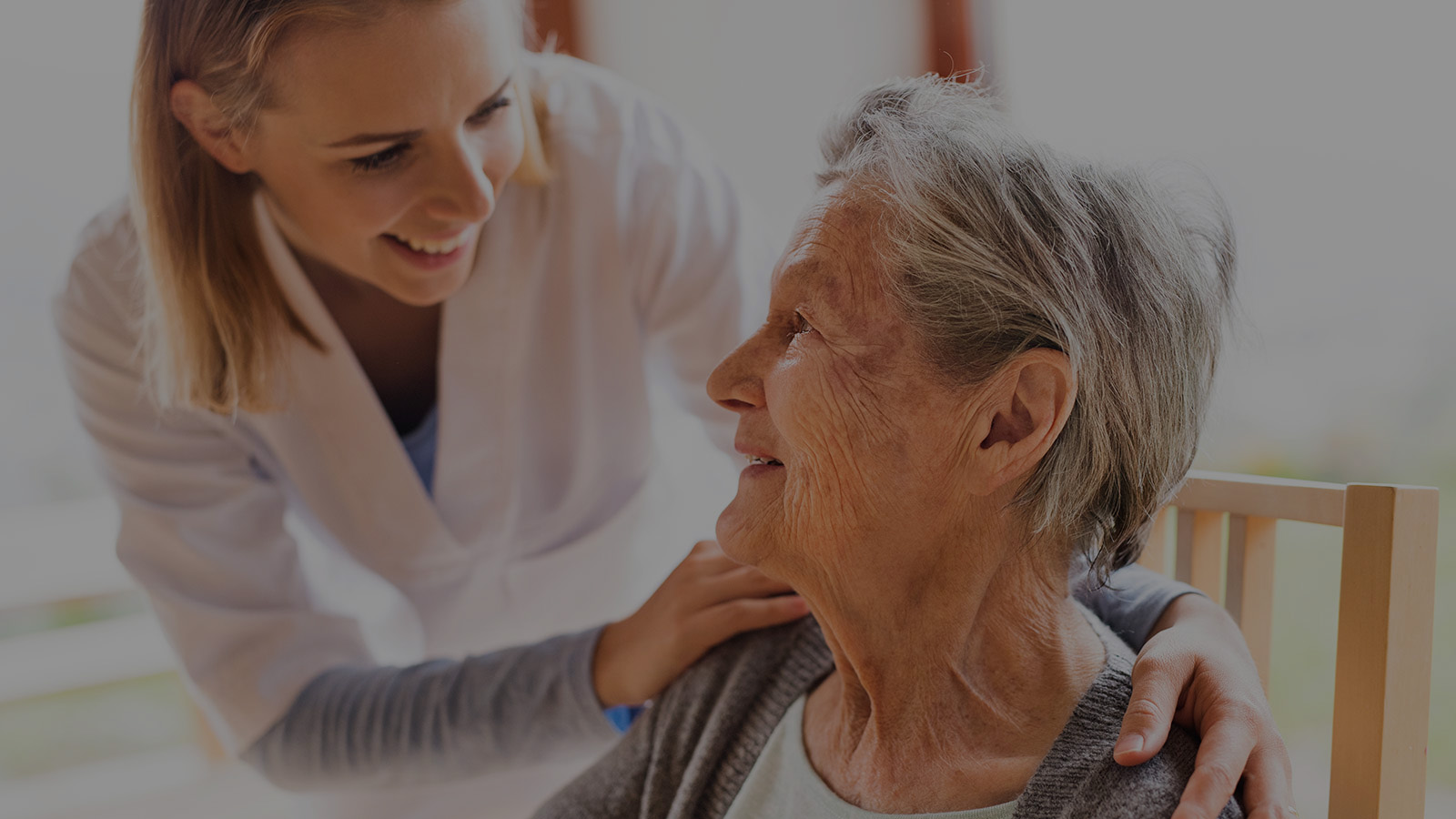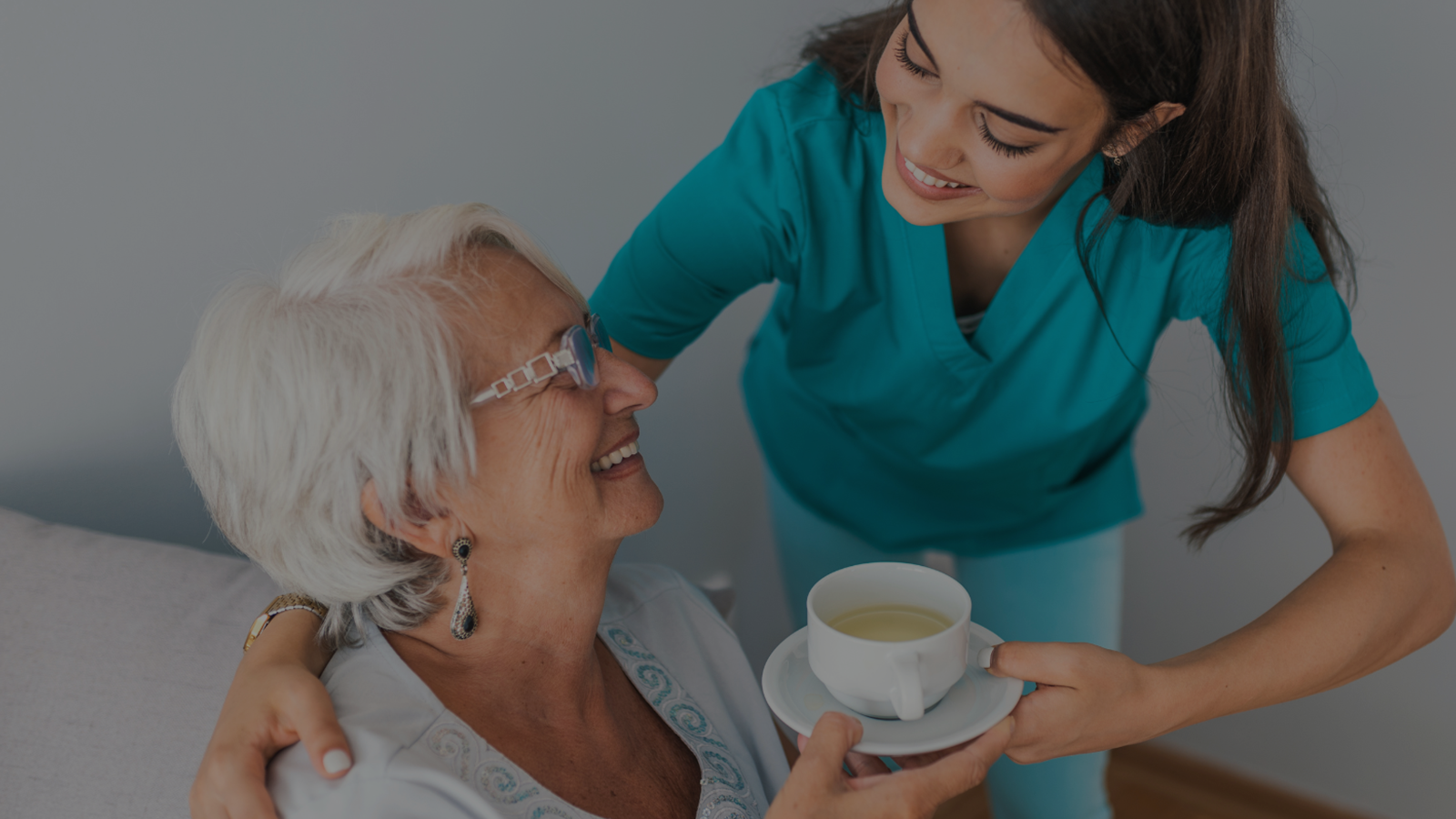 know your family members
are in good hands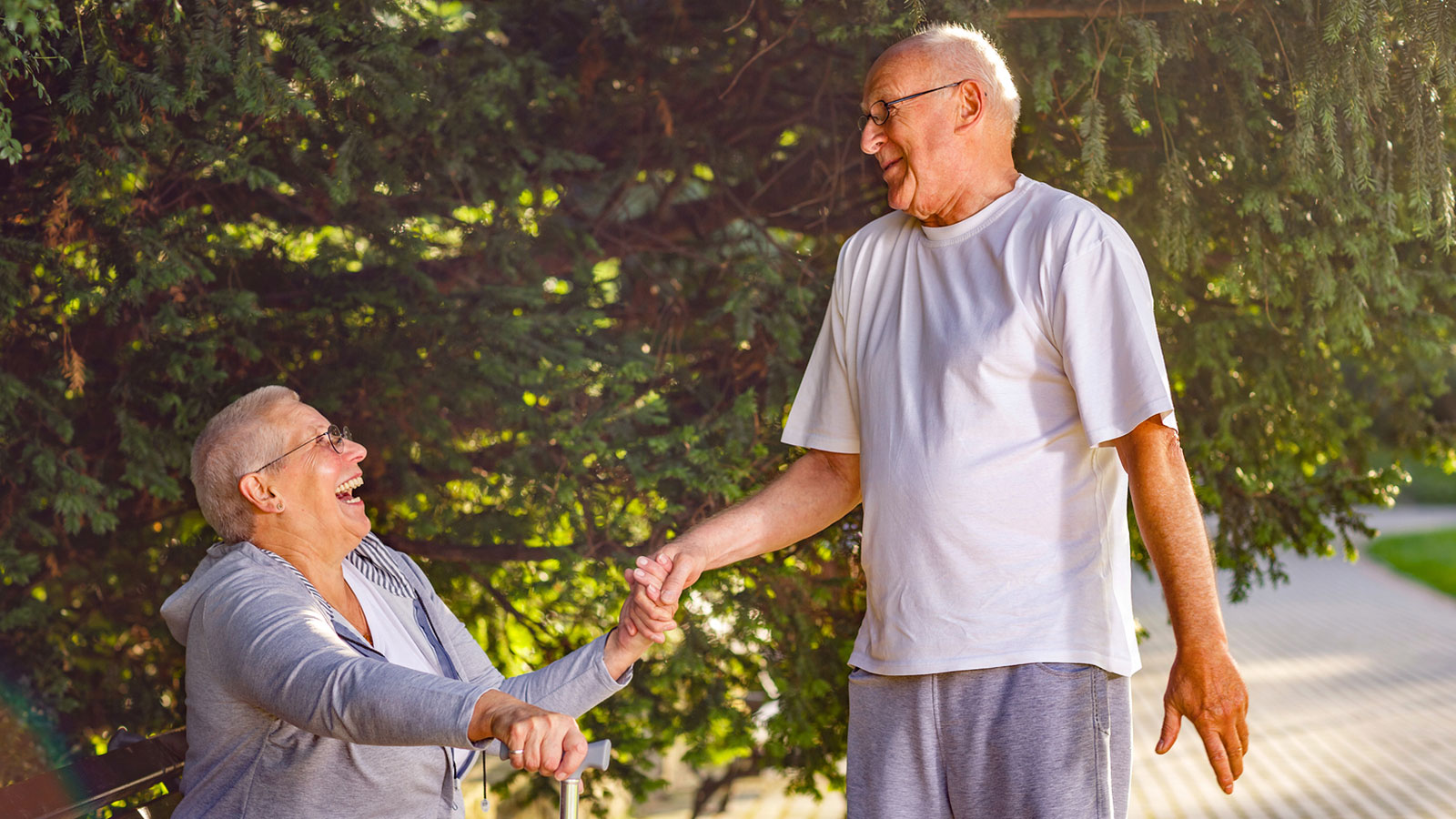 WHY SHOULD YOU CHOOSE A LENDING HAND
With 20 years of experience behind us, we are able to manage a variety of challenges that seniors and family members encounter every day. Our goal is to ensure that every client is treated with respect and professionalism.
Call now to learn more about the senior care we provide in Sarasota, FL.
Our Mother wanted to stay in her own home, but wasn't able to care for herself. A Lending Hand provided her 24 hour care for approximately 1 year. It was a wonderful relationship! All the caregivers Tina scheduled were professional, reliable and caring. Although Mom presented with some challenges, all the staff were respectful toward her. Some have kept in touch with Mom even now that she's in an Assisted Living Facility. We only moved her to Assisted Living to give her more activities and companionship. My family highly recommends A Lending Hand to families who need help for their loved ones.
A Lending Hand is a caring and professional group that has cared for my mother for a few years. They are careful to match their caregivers with the needs of the loved one. We have been so pleased to have them as part of Mom's overall care and would highly recommend them!
Where shall we begin. My wife and I took my two cousins into our home with Parkinson's with dementia and I called Home Instead,interviewed them and it seemed like a process. I called Helping Hands and for the last two years we have had beyond caring personnel. The assistants are beyond belief, they buy little trinkets for the girls, take them to lunch, zoo, shopping, play cognitive games and the list goes on. The owner is great. Returns calls, is collaborative with us etc. Did we mention, Maria, Lena, Eilleen, Michelle visit on their day off and even stay to give us time out. A Lending Hand is just that. I cannot say enough to express our pleasure and peace of mind. God Bless this company.
Proudly providing
SENIOR CARE IN SARASOTA, FL
A Lending Hand
3478 17th Street
Sarasota, FL 34235
GET DIRECTIONS
HOURS
Calls are taken 24/7
Mon: 10:00AM-6:00PM
Tue: 10:00AM-6:00PM
Wed: 10:00AM-6:00PM
Thu: 10:00AM-6:00PM
Fri: 10:00AM-6:00PM
Sat: Closed
Sun: Closed
(Office is closed for major holidays)