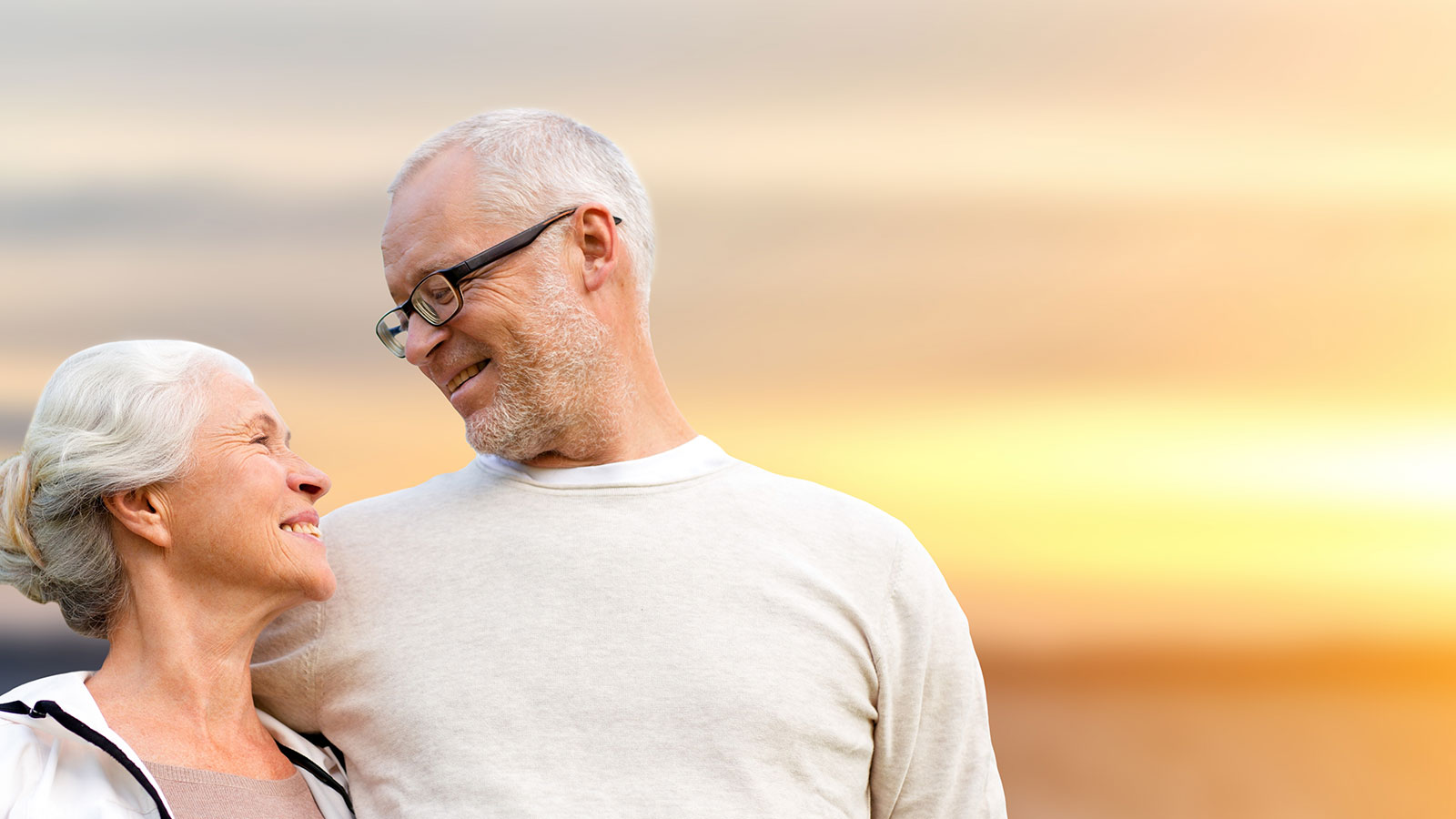 we help seniors with alzheimer's and dementia
DEMENTIA CARE EXPERTS IN SARASOTA, FL WATCH OVER SENIORS
It's difficult when Dementia affects your loved one. A Lending Hand understands your frustrations and challenges. That's why we make it our mission to offer quality Dementia care you and your loved ones can depend on. Our nurses/ caregivers have certified training with conditions like Dementia and Alzheimer's.
We'll do an in-home assessment to determine what your loved one needs the most. We can provide:
Feeding
Meal prep
Transportation
Cognitive stimulation
Supervision
Hygiene help
Contact us now to ask about Dementia care in Sarasota, FL.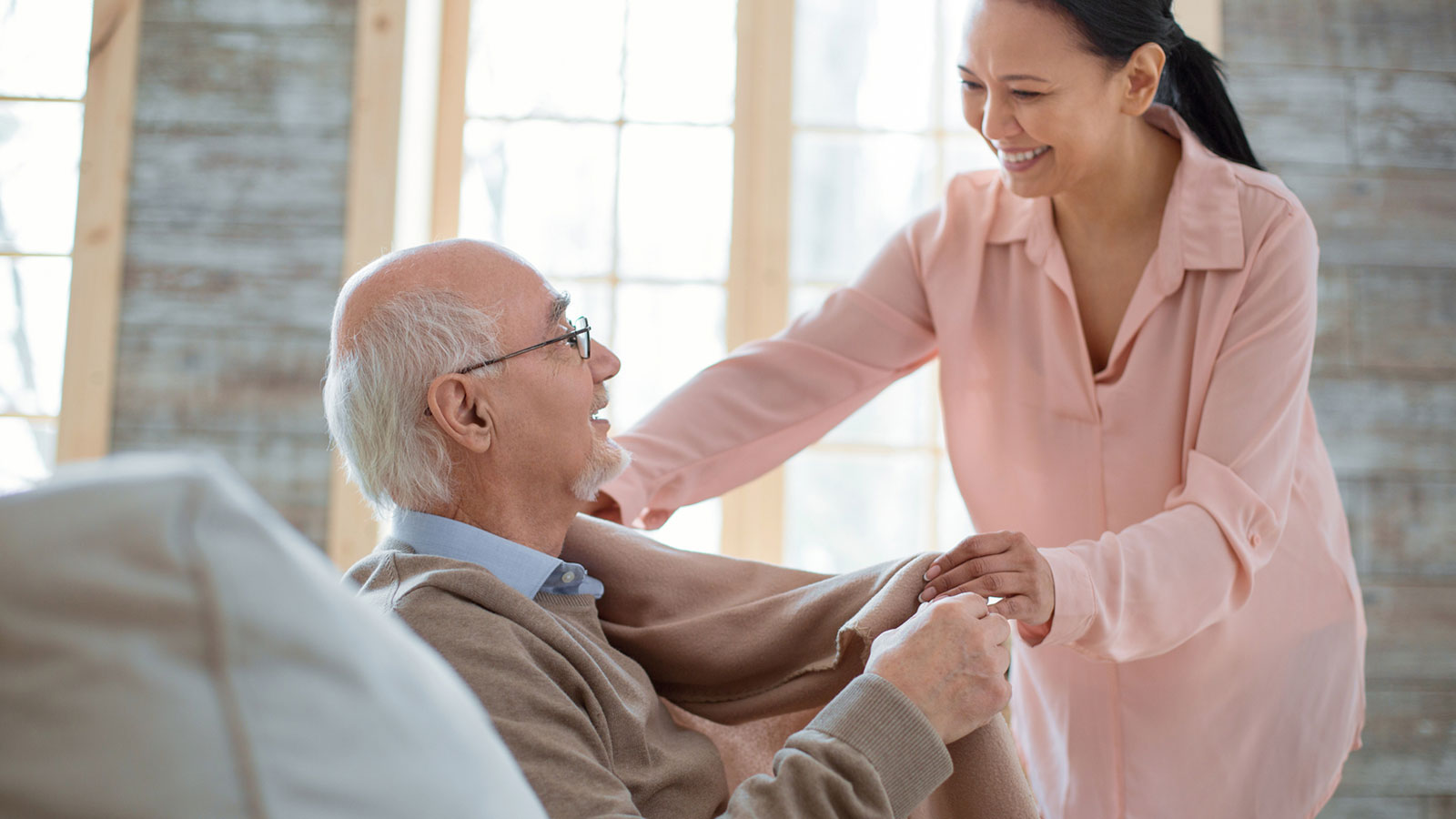 SUPPORT THOSE YOU CARE ABOUT WITH OUR ALZHEIMER'S CARE
Those who struggle with Alzheimer's need help keeping track of their medications, appointments and information. You can count on us for Alzheimer's care. We make it our priority to help your loved one cope with memory loss and disorientation.
Whether someone's Alzheimer's is far progressed or has just been diagnosed, we can provide companionship and a sympathetic ear.
Call today to speak to an expert about Alzheimer's care in Sarasota, FL.