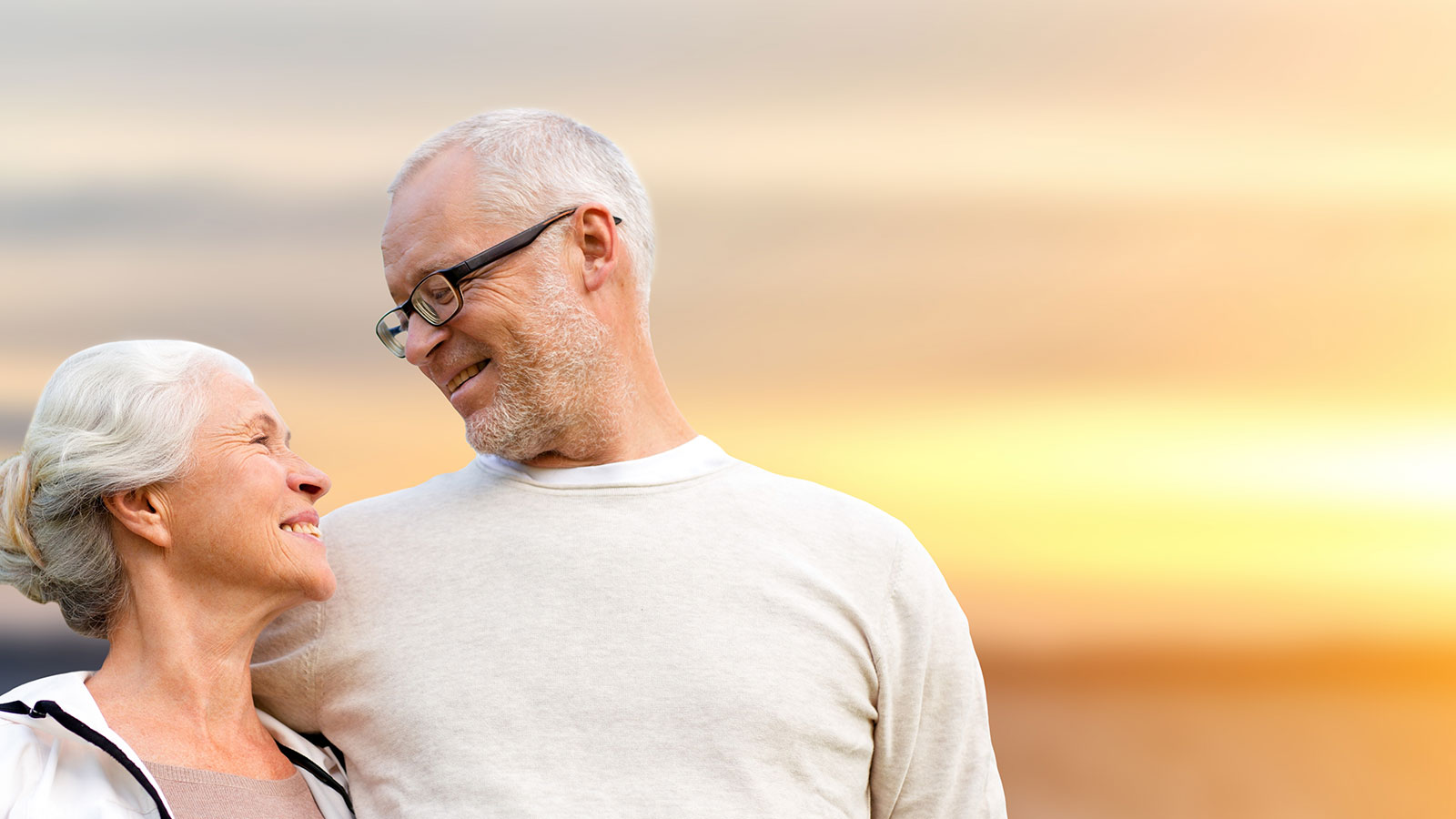 dementia and alzheimer's services
It's difficult when Dementia and Alzheimer's affects your loved ones. A Lending Hand understands your frustrations and challenges. That's why we make it our mission to provide caregivers that offer support and compassion for clients with memory loss; such as Dementia and Alzheimer's disease.
We develop a customized care plan for each individual client:
Assistance with Feeding
Meal Prep
Structure and Familiarity
Transportation
Cognitive Stimulation
Supervision
Personal Care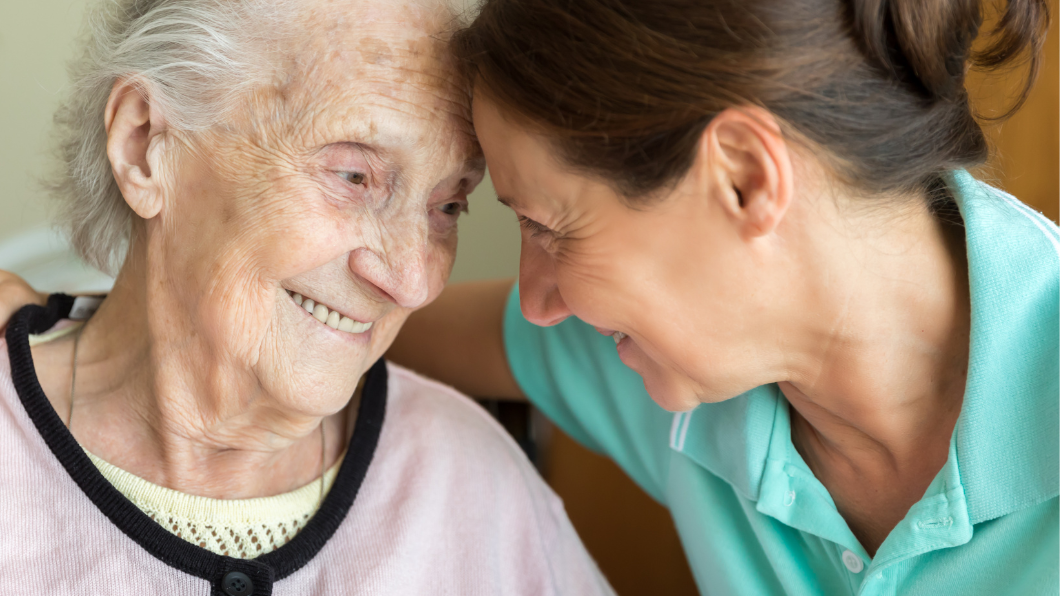 SUPPORT THOSE YOU CARE ABOUT WITH OUR ALZHEIMER'S CARE
Those who struggle with Alzheimer's requires supervision of their medications, appointments, and daily tasks. A Lending Hand's priority is to help your loved ones cope with memory loss and cognitive decline.
Whether someone's Alzheimer's is far progressed or has just been diagnosed, we are here to help at any stage.
Contact us now to inquire information regarding Dementia and Alzheimer's care in Sarasota, FL.